Happy Hour Networking
Business Networking with a Twist of Lemon! The Excuse you Need to Get Out of Work Early!
Happy Hour Collaborations!
Come and join like-minded professionals for a drink after work without the need for an excuse as you are networking and developing business opportunities! …what could possibly go wrong!
What's Happy Hour Networking all about?
The main focus is getting a couple of Industry relevant sponsors to put some money behind the bar for Happy Hour Networking, so the the networkers get a free drink or two with bar snacks in a relaxed atmosphere.
Each bar event will have a different theme. Starting with 2 events Digital Creative and Tech and Property, Legal and Finance. Therefore sponsors will benefit from advertising opportunities at a reduced price point through the Happy Hour deals.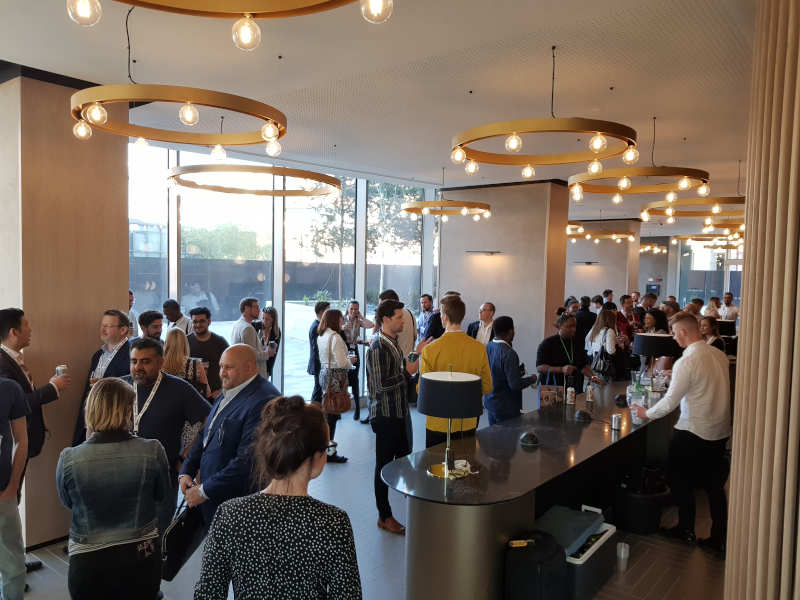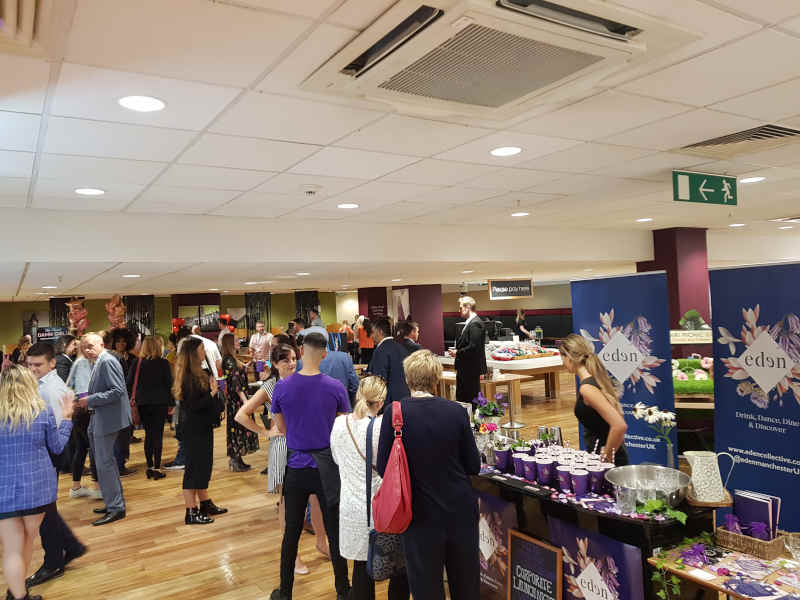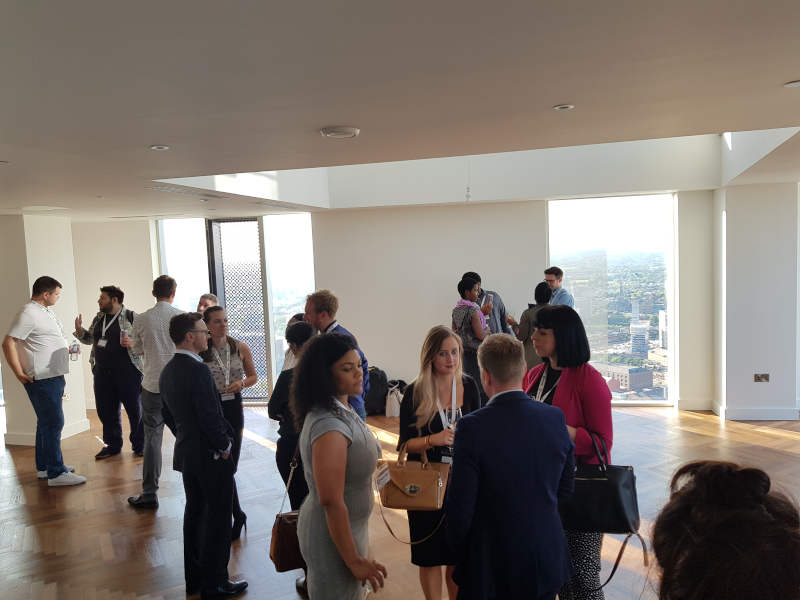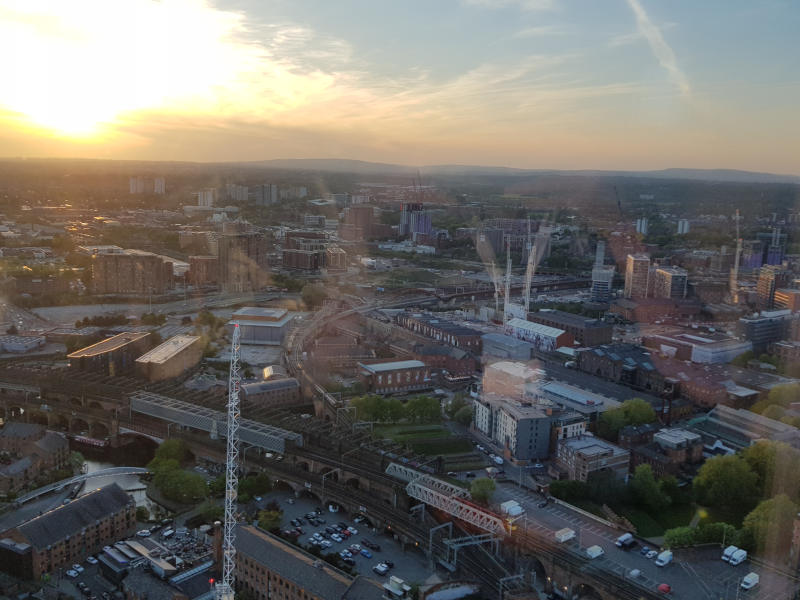 Sign up to Happy Hour Networking:
To get involved, follow us or sign up below so we can keep you in the loop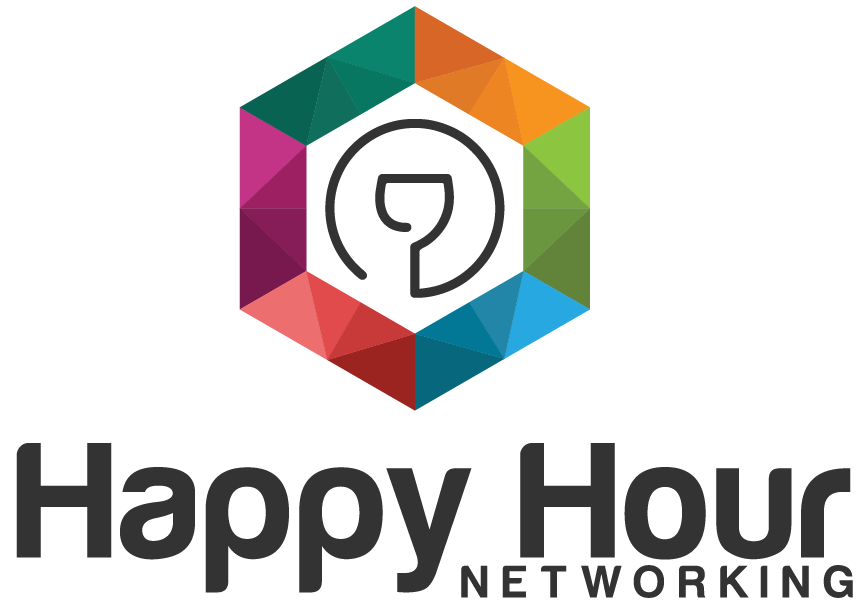 Note: It is our responsibility to protect your privacy and we guarantee that your data will be completely confidential. If at any time you do not wish to receive any further emails, please use the unsubscribe button at the end of the email.